Confidence – Community – Opportunity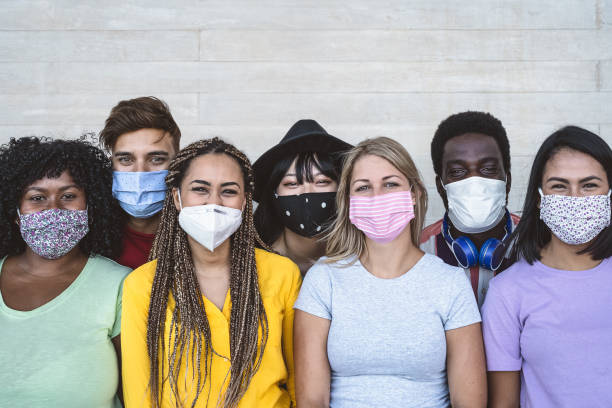 Students from more than 50 countries attend our classes in order to improve their English language skills and achieve their academic, professional, and personal goals.  We offer high intermediate and advanced level classes in reading/writing, listening/speaking, and grammar. You can choose credit or non-credit enrollment for all of our classes. The terms begin three times a year, in June, August, and January. Enrollment opens November 19, 2021 for the spring 2022 semester.
Some of our classes will be in person at BCC in spring 2022. Some will still be online. We are excited to keep learning together and see some of you at the college! You must be fully vaccinated against Covid-19 and wear a mask to join us in the building.
Note: For online classes, you will still need to be available at the times listed in the schedule so you can participate in class meetings on Zoom. Please consider the time zone if you are not in California.