Confidence – Community – Opportunity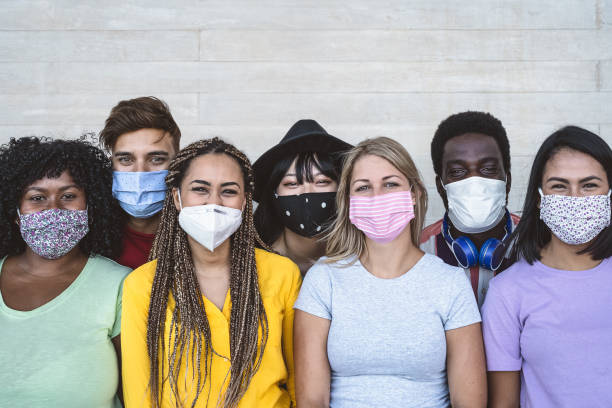 Students from more than 50 countries attend our classes in order to improve their English language skills and achieve their academic, professional, and personal goals.  We offer high intermediate and advanced level classes in reading/writing, listening/speaking, and grammar. You can choose credit or non-credit enrollment for all of our classes. The terms begin three times a year, in June, August, and January. Enrollment is open for fall 2023. We offer some fully online courses and some with class meetings in person at BCC. Note: For online classes, you will still need to be available at the times listed in the schedule so you can participate in class meetings on Zoom. Please consider the time zone if you are not in California.
Department Chair: Sepi Hosseini, shosseini@peralta.edu
Need help applying, taking the guided self-placement, or enrolling? Contact Enrollment Services Coordinator Gail Pendleton (510) 981-2804 or gpendleton@peralta.edu, or come to the BCC building at 2050 Center Street.