Counseling Home
Same-Day Appointment Status
(To be made on the day of)
Booked as of  8:32am
We are facing high volume of students due to peak enrollment.
Red = Booked | Green = Open
Same-day Appointments Available for 5/25/2018:
5
Next-Day Appointment
Make an Appointment
If there are no Next-day appointment available online – please check above for same day availability.
Berkeley City College offers a wide range of professional counseling services for prospective and enrolled students. Services include providing academic, career, and personal counseling and referrals to other on-campus services. Students are encouraged to consult with counselors early in the educational process to plan their program of study. To get the best of your time with a counselor, please schedule an appointment. Please refer the list of services outlined below.
Announcement
(Update 5/14/2018)
TEMPORARILY CLOSED
The Counseling Department will be temporarily closed as listed below.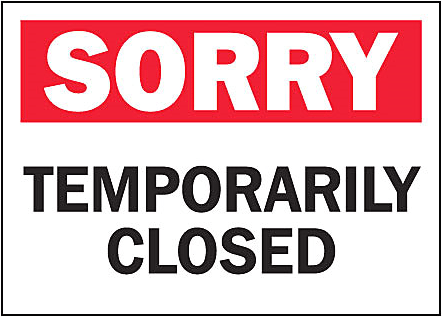 May 24, 2018 —- 9:00am to 11:30pm
Counseling Quick Stop 1st Floor
Get answers to your quick questions and get advice.  A counselor can also refer you to other services or appointment to assist you. Hours of Operations are from 8:30 a.m. – 4:30 p.m.
Services are limited to:
General information.
Initial Enrollment Assistance/Course Scheduling and Review of Assessment Results.
Prerequisite Checking (i.e., Substitutions/Challenges).
Filing Matriculation Waivers (i.e. Students who completed assessment at a non-Peralta college; students with prior coursework in English and Mathematics, students who have earned a higher education degree).
We are appointments only – No longer drop-ins on the 2nd Floor!
The Counseling Service Center has converted from Drop-in Appointments to Same-day and Next-day Appointment. If you would like a Same-day appointment it is highly advised that students come-in in person to make a counseling appointment, as more student are guaranteed an appointment this way.
Please come in as early as 8:30a.m. to book an appointment with a counselor, take account of the available appointment slots before coming in early.
Counseling Hours
(Hours are scheduled to change periodically)
| | |
| --- | --- |
|   Monday: | 8:30 a.m — 5:00 p.m |
|   Tuesday: | 8:30 a.m — 7:00 p.m |
|   Wednesday: | 8:30 a.m — 7:00 p.m |
|   Thursday: | 8:30 a.m — 5:00 p.m |
|   Friday: | 8:30 a.m — 4:00 p.m |
|   Saturday: | Closed |
|   Sunday: | Closed |
Counseling Services
Matriculation | Enrollment
Student Education Plan
Pre-requisite | Co-requisite
Academic Probation | Progress | Dismissal
Career Counseling
Course Substitution
AP Scores |Transcript | Assessment Score Evaluation
Petition for AA/AS | AA-T\AS-T | Certificates | IGETC